Leadership Challenges: 5 Ways to Navigate through the same in Workplace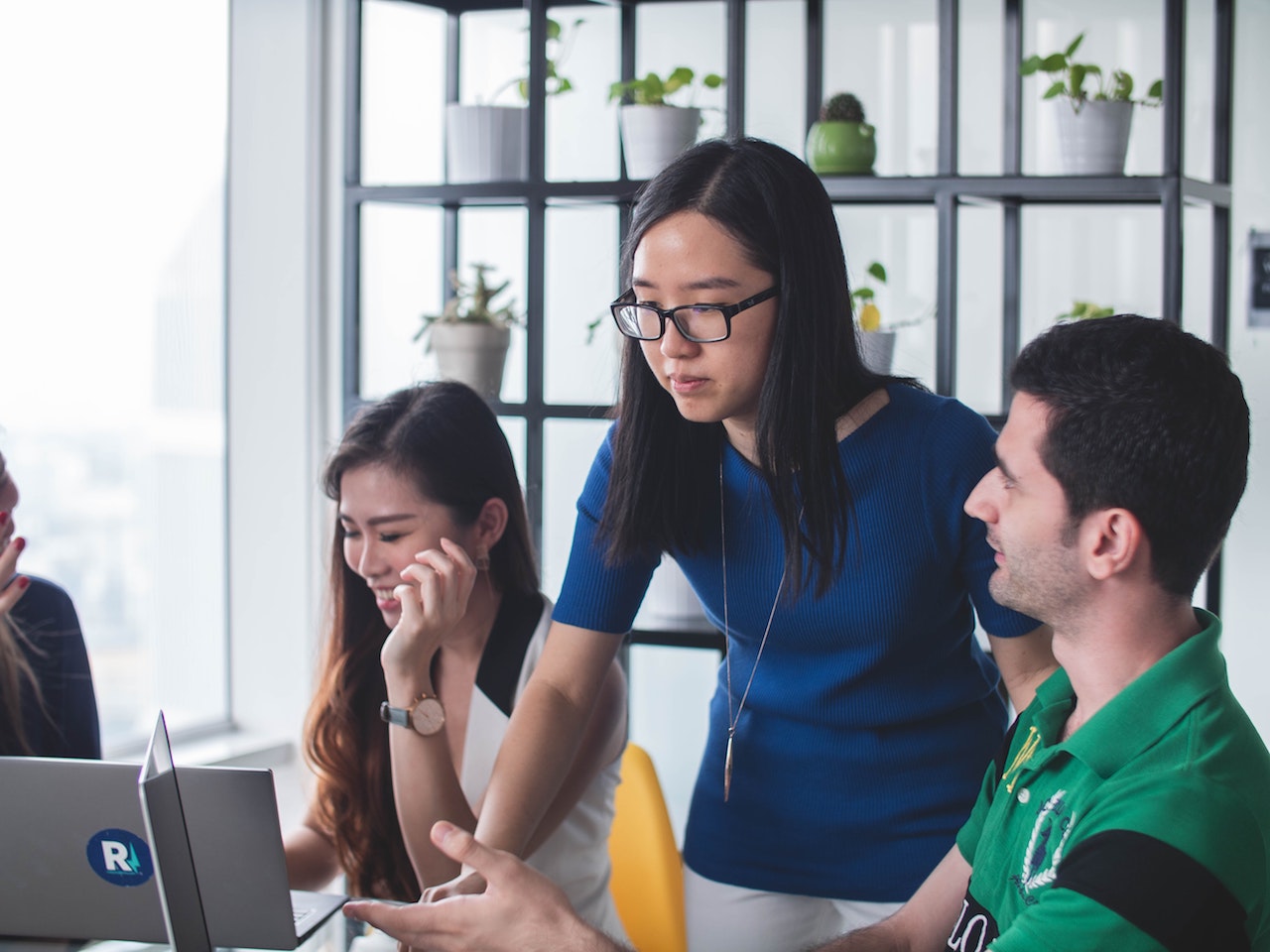 Trends and ideologies surrounding qualities that make a good leader are ever-changing. But first and foremost, as a leader in the workplace, you are expected to be able to adapt and respond to a changing work environment in order to develop your own career, develop the careers of those you lead, and deliver efficient, successful results for the company you work for.
Different leadership challenges face every leader at some point in their careers, and in order to succeed and lead effectively, you should be prepared to face them. If you can navigate these common leadership challenges in the workplace, you will be a more effective leader, benefitting you, those you lead, and the company you work for.
Fast-Changing and Quick-Paced Environments
The modern workplace is becoming a very fast-paced environment. This means that a good leader must be able to keep pace with this, even if it means abandoning established procedures and making new ideas work.
Traditionally, it was thought that a good leader should make up their mind and stick to it. However, in order to work well in a fast-changing workplace, strong leaders must have strong decision-making skills and be able to react and adapt to unexpected changes. When new information comes in, you must be able to adapt your previous decisions to achieve more effective solutions.
Many Different Brains
Traditionally, the ideal workforce was thought to be staff members that were all exactly like the best leader in the company—one collective brain with many hands to complete many jobs.
Now, however, businesses are recognizing that a diverse workforce with different experiences is actually far more effective. As a leader, you need to be able to listen to different voices and recognize and implement great ideas no matter where they come from.
Data shows that 79% of employees cite a lack of appreciation as the reason for leaving a job. If you're going to keep your team in the company, you need to make them feel appreciated. The best way to make an employee feel as though their hard work is being noticed is to listen to them when they have ideas. Value their experience, especially where it differs to yours, and let everyone have a seat at the table when it comes to presenting ideas for the team.
In-and-Out Hires
In previous generations, people expected to start at the bottom of a company and spend their career working their way up the ladder. This is no longer a priority for the current workforce.
Businesses now experience a lot more transition in their workforce. Young people in particular change jobs frequently because they are constantly seeking a job that fits their growing needs and helps them achieve work-life balance.
In fact, 67% of millennials are looking for a new job, and of those who plan to stay, 91% of those plan to stay in their current job for fewer than three years. As a leader, it is your responsibility to create a workplace culture that is employee-minded in order to improve employee retention.
To avoid hiring those who are unfit for the role or who are not likely to be a good fit with workplace culture, leaders should also conduct background checks on all hires, even temporary ones. This can prevent cost losses associated with in-and-out hires due to lack of experience, incompatible backgrounds, and more.
The Need for Continual Learning
The best leaders are the people who accept that they don't know everything and recognize that they will always have a lot left to learn.
Things change all the time, and while it can be challenging for leaders to find the time to learn new things, it is essential that you invest time into keeping up with the constantly changing business landscape. This is especially important for learning about modern workforce challenges such as technology, which the younger workforce expects to be cutting edge in today's businesses.
Overlapping Roles
Sometimes in the workforce, you will find that one hire may have been brought in for a certain position, but you find they are in fact better suited for a different job role or responsibility.
A great leader should never compartmentalize each worker into a role and instead should allow them to grow into a potential role that has more or different responsibilities. A good leader should allow opportunities for their team to shine in various roles and should be a resource to develop and guide talent, not put it into a box.
Being a good leader is not easy. Many managers aren't given management training and have to learn on the job as they go. Good leaders must be flexible, ready to listen, ready to learn, quick to respond, and should have their team's needs and interests as one of their top priorities.