Can SmartHire integrate with my ATS?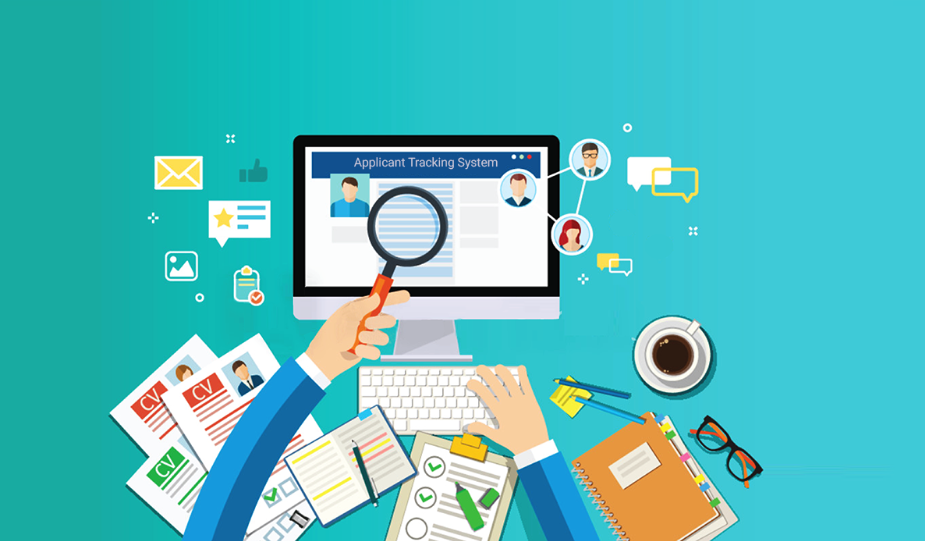 Yes! USAFact has the ability to integrate with any ATS. It's a common misconception that you need to leave behind your trusted background screening company to use a new ATS. The reality is, ATS's are designed to integrate with dozens of 3rd party providers to ensure their customers have the most flexible and efficient system possible. SmartHire, for example, is currently integrated with dozens of ATS platforms such as ICIMS, Workday, Taleo and more. However, it can integrate with virtually any ATS that an employer uses.
Does USAFact Offer an ATS?
Absolutely! USAFact offers a very robust, highly rated ATS that not only is already integrated with SmartHire, but can handle everything from job posting to hiring to employment maintenance. The SmartHire Applicant Tracking System rivals the systems of the industry's current major players, without the massive price tag usually associated with such comprehensive service. More information on the SmartHire ATS is available here.
What is an ATS (Applicant Tracking System) Anyway?
An Applicant Tracking System is a recruiting system that allows a company to streamline effort and merge strategies regarding sourcing, recruiting, and onboarding into one platform. An ATS handles a company's recruitment needs digitally, doing away with paper files, manual onboarding procedures and duplicated paperwork. This allows a seamless approach to collecting and storing data from both the candidate and the job at hand. An ATS effectively monitors a candidate's hiring progress from beginning to end. Many ATS's also help with job posting and candidate search, as well as employee management after the hiring process, creating one location for all data for the entire employment life-cycle. Utilizing an ATS is a crucial way for employers to improve the hiring experience for candidates. An ATS's essential feature is the ability to integrate with other third-party software such as job boards, candidate evaluation and background screening, to name just a few. This allows the employer to gather data from a candidate without any redundant entry of information. Not only is the recruiting process simplified, but the position can be filled faster.
Feel free to contact us with your ATS questions and we'll get you taken care of right away!