The Westchester County, NY Fair Chance to Work Act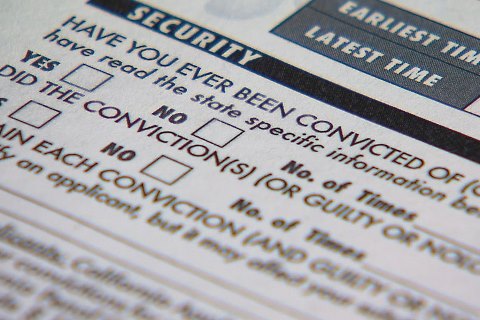 The Westchester County, NY, Fair Chance to Work Act is set to take effect on March 3, 2019.
Under this Act, employers with four or more employees are prohibited from asking about an applicant's arrest or criminal conviction history during the application process. Once an employer learns of an applicant's criminal conviction history, the employer must perform a written analysis of the conviction record and other factors under Article 23-A of the New York State Correction Law prior to taking an adverse employment action based on that criminal conviction history.
This Act aligns with a nationwide effort to reduce recidivism by providing job opportunities to those with criminal convictions,
The law excludes applications for employment in law enforcement or any position that requires criminal background checks by county, state or federal law.
More about this Act can be found here.