Maryland Enacts Ban The Box Act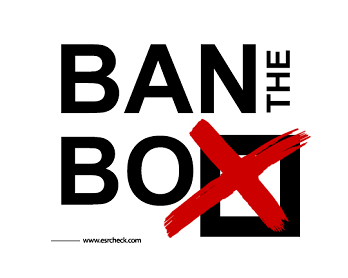 Maryland enacts Ban The Box Act impacting employers with 15 or more full-time employees. As of February 29, 2020, it will be unlawful for these employers to inquire into an applicant's criminal history until the employer conducts an in-person interview of the candidate. The Act doesn't apply when federal or state law requires a criminal record check for the position.
This new law does not preempt the more restrictive ban-the-box ordinances enacted in Montgomery County, Prince George's County, and Baltimore City.
The "Act Concerning Record Screen Practices (Ban the Box)" was originally vetoed by Governor Larry Hogan but the Maryland General Assembly voted to override the veto on January 30, 2020.
You can read the full Act at https://legiscan.com/MD/text/SB839/id/1987057.