COVID-19 Outbreak – How it is affecting the workforce and Hiring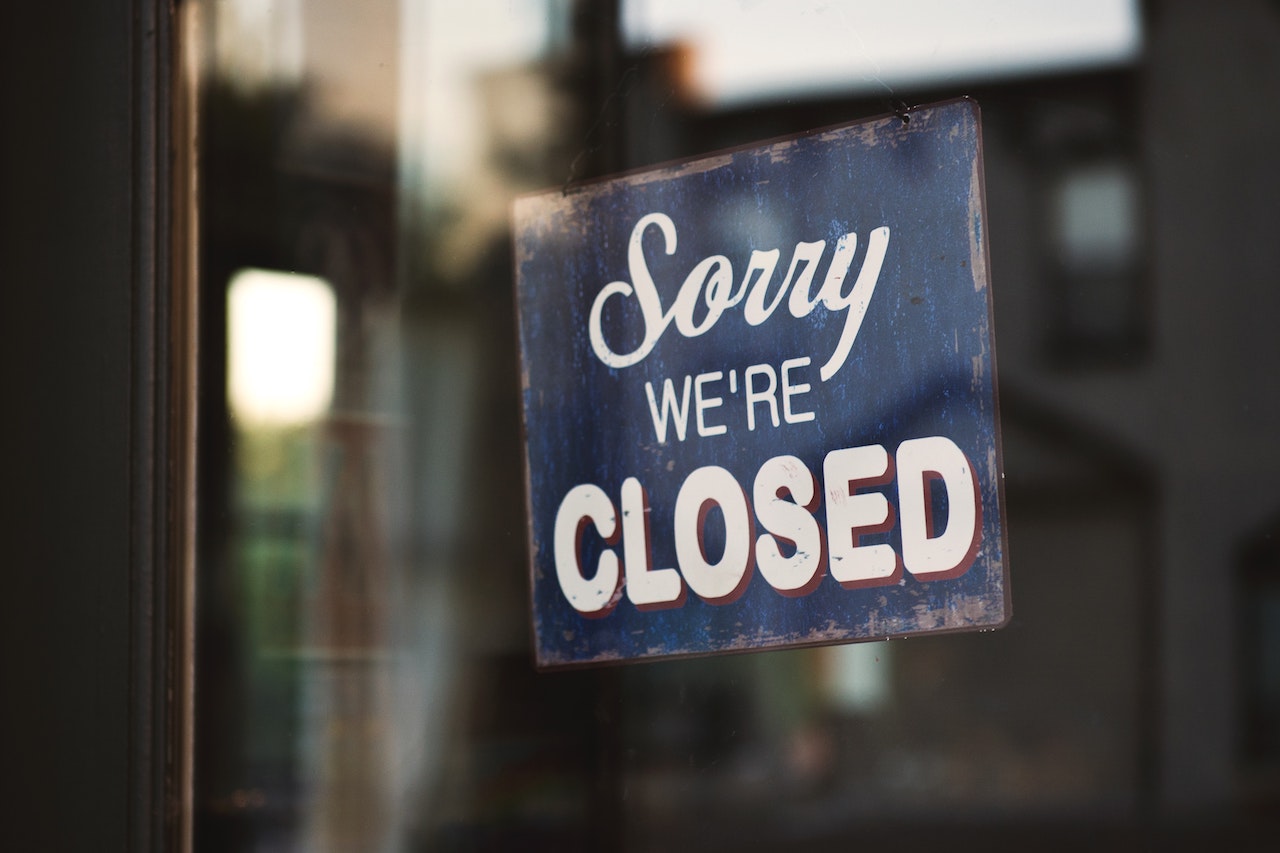 World news in 2020 is dominated by one topic: the coronavirus. COVID-19 is a global pandemic that has affected virtually every aspect of our society. The world of business and economics has been hit harder than most, and the impacts have already been felt across the United States and overseas. But how will the outbreak affect hiring?
Whether you're a job seeker, contractor, business owner, or HR department, finding out the answers to this question probably sits at the top of your agenda right now. Here's everything you need to know about how the COVID-19 outbreak is affecting the workplace:
How COVID-19 Is Affecting Businesses
The harsh reality is that the outbreak of COVID-19 has affected the economy in a big way. Many companies have had to temporarily close or reduce their hours while millions of people across the globe need to work from home during a period of self-isolation. This has, unsurprisingly, resulted in many people losing their jobs as well as a noticeable reduction in the volume of new positions being posted.
Many companies will also need to place greater emphasis on their existing staff rather than taking on recruits. This can impact prospective employees in a negative way, leading to delays in securing their dream roles. Perhaps the biggest losers in this situation, however, are self-employed contractors, as many firms do not have the time to take on the extra expense.
However, an economic crisis doesn't mean an end to the hiring processes is in order. Opportunities can surface in difficult times. Many organizations will adopt strategies focused on yearly goals rather than the virus itself. Candidates that persevere at a time where many people give up could find that they gain an advantage. Furthermore, contractors may find that bigger companies use this quieter period to complete infrastructure upgrades.
The opportunities may be harder to find, but they still exist.
How COVID-19 Directly Affects the Recruitment Process
In addition to impacting the volume of job postings, COVID-19 also affects the recruitment process itself. Restrictions on public meetings and temporary changes to the work arena mean that traditional interviews may not be possible. While the shift towards video conferencing has been witnessed long before the coronavirus, candidates can expect an even greater number of interviews to take place via a digital method.
Candidates that do land their dream jobs can also expect noticeable additions to the onboarding process. Employers have an added responsibility to keep existing staff members safe. As such, they can implement drug and health screenings for new employees as well as current workers to identify the virus before symptoms become clear. While anybody experiencing symptoms should seek testing from a medical professional, the employer's approach can make a significant impact to prevent spreading.
Some businesses may delay taking on new staff, meaning some candidates may have to face the frustration of gaining a confirmed job offer but not having a specific start date. Or even if a date is confirmed, it could be several weeks away. While it does cause an extra source of stress, it doesn't have to stand in your way of long-term success.
COVID-19 is certainly a challenge for the workforce and employers, but individuals that overcome it could be set for a rewarding result. Whether that means having more time to search for their ideal role, new positions opening up that meet employee needs, or employers reaching out to additional personnel to restructure procedures, recruiters can find top talent to meet these new demands.