Get the Most out of SmartHire's Education Verification Service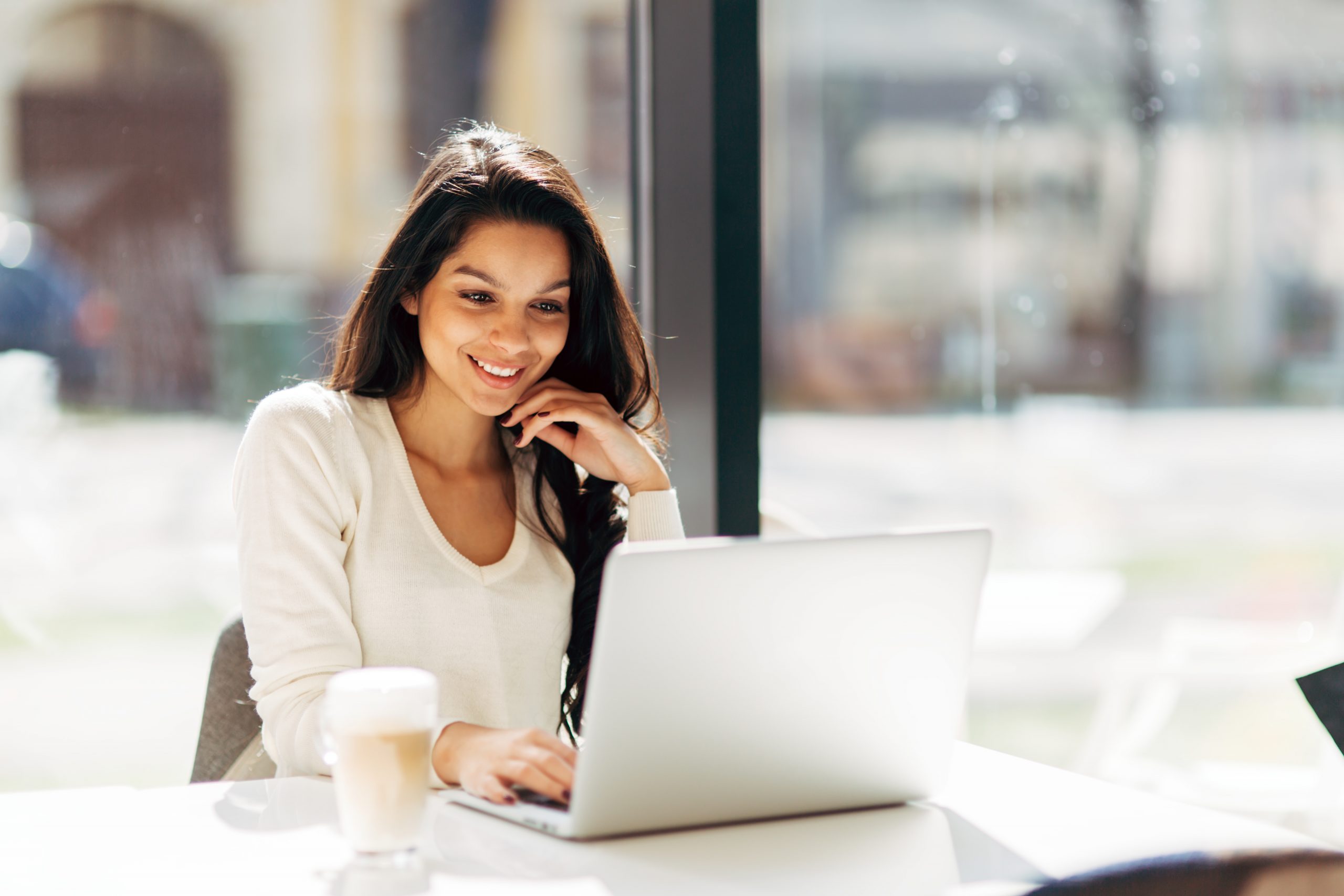 The current work force has grown to be increasingly competitive. Job seekers may feel inclined to falsify education history on their resumes and job applications in order to gain an advantage over their competition. USAFact's Education Verification Service can help to ensure that your hiring decision is based on true qualifications. Information verified includes diploma/ degree obtained, year obtained, and attendance dates (if available). The service is available both for domestic and international schools.
Here are our top four tips to make your verification a success:
It is important to specify the name used by the candidate while attending the institution or the name listed on the degree/diploma. Searching records with the same information that the school has on file will encourage a quicker turn-around time.

The Candidate Portal is a great tool to collect accurate data directly from your candidate.

GEDs and Equivalency diplomas are often verified through a State Office or a source different from the High School of attendance. It is important to specify if a GED or equivalency diploma was received in lieu of a traditional diploma.

The National Student Clearinghouse is used by many colleges and universities for education verifications. This company charges an additional fee to obtain the verification. If you haven't already, contact your Client Care Manager to set up blanket authorization for these fees to avoid delays in the verification process.
Add our Education Verification Service to your packages by talking to your Customer Care rep today!