Why Candidates Rule the World and What Employers Can Do about It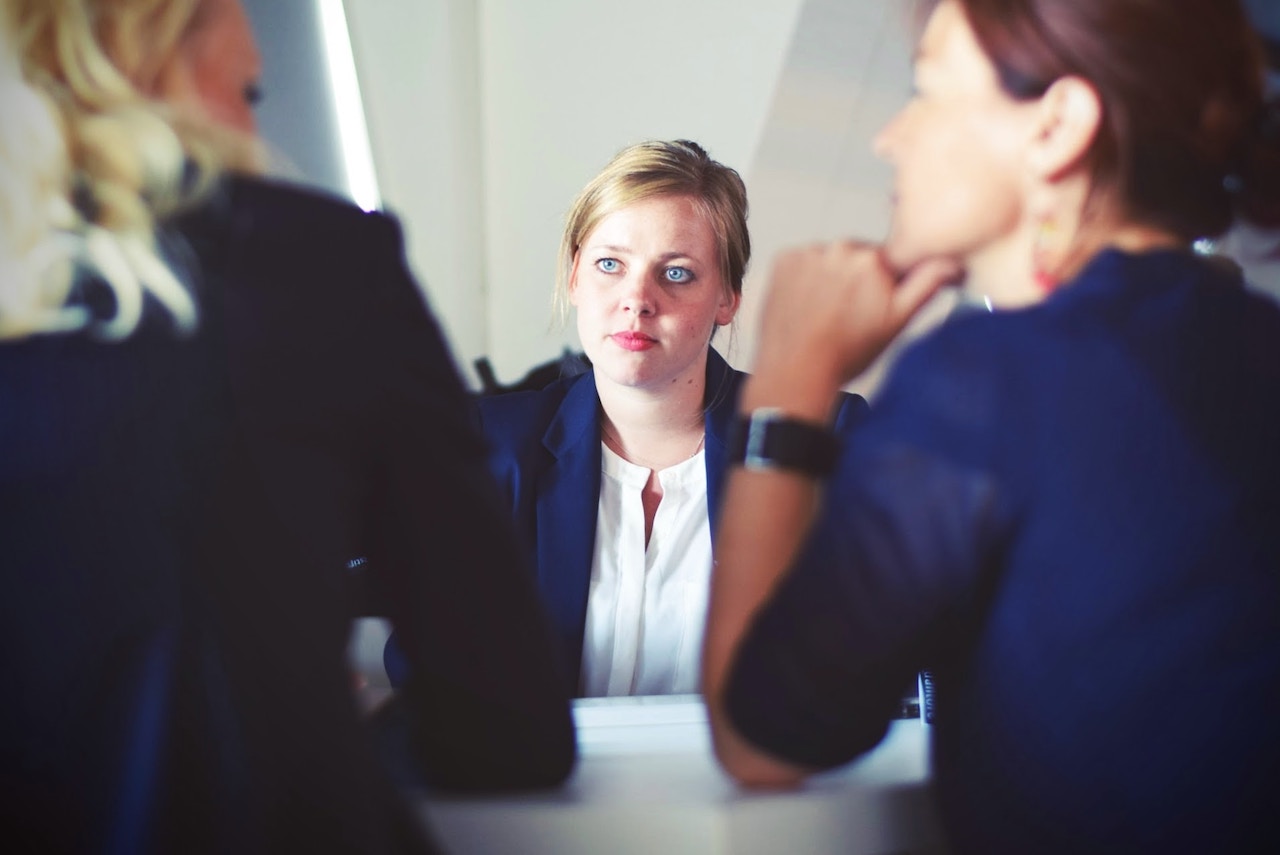 There is no denying that candidates rule the job world in today's market economy—historically low unemployment rates mean hiring managers have an increasingly smaller job pool to work with. That said, there's still many hiring tips companies can follow to attract the right employees. Employees may have the upper hand when it comes to being picky with jobs, but just because there are fewer candidates in the job pool to choose from doesn't mean hiring managers can't be selective, too.
We've put together a list of four hiring tips your company can use to expand your options for potential employees. As you follow these tips for holding job candidates to high standards and advertising your company as a place where employees can build positive relationships, reach their career goals, and learn new things, you can get early access to the greatest talent today's hiring pool has to offer.
1) Get the Word Out about Job Openings
Be more proactive in advertising your positions on online, including via social media. Hire a professional marketing agency, if you have the resources, or a specialist who can ensure your job listings are seen more often. It will be extremely difficult to attract top talent if your job postings are not visible to the widest range of candidates possible.
You should also make sure that your job listings are carefully constructed and that they contain the keywords people are going to be searching when looking for jobs similar to the one you are offering. You should make sure open positions are posted in a variety of different places online and otherwise and that you keep your brand consistent across each listing. You want to leave a positive impression when potential candidates do a search of your company to find out more information.
A good Applicant Tracking System can help automate all of these requirements, and simplify posting to the job boards, on-boarding and all the rest.
2) Build Relationships with Potential Candidates
Reach out to top-ranking candidates who have previously applied to other positions to see if any of them better meet the qualifications for current openings. Even if you don't have positions available right now, make sure your recruiters are constantly reaching out to potential candidates and maintaining relationships with them to keep your list of future hires full.
You might also consider streamline communication and the hiring processes through the use of video conferencing to make it as easy as possible for potential candidates to apply. Reducing barriers in this way develops a positive image for your business and increases the chances of candidates wanting to apply for positions with your company.
3) Work on Employee Retention
Recent studies show that more and more employees are voluntarily terminating employment because other jobs are offering bigger and better incentives—which, surprisingly, don't always have to do with salary. In fact, one of the best ways employers can fight employee loss and job-hopping is by developing a company culture that encourages employee loyalty. Some aspects of a great company culture may include catered meals, flex time, team building or spirit activities, and employee rewards programs such as annual company trips or getaways.
It is also wise to get feedback from new hires about your onboarding process. Talk about what can be improved with employees in exit interviews. Use these interactions as an opportunity to develop better culture and incentives, which will inevitably lead to stronger relationships with future employees and greater staff loyalty.
4) Do Background Screenings
In a talent shortage like the one we're experiencing, you might feel the urge to hire quickly without going through the process of background screening, drug testing, and so on. But don't be too hasty. You don't want to sacrifice quality, company time, money, and company culture for an applicant that doesn't meet your standards, which will put you in an even more difficult position than when you started.
Accelerate the hiring process and make applicants aware that you will be conducting background checks as soon as they accept the job offer. Hire a reputable company such as USAFact that makes the process easy so candidates don't feel like they have to jump through a lot of hoops before getting hired, causing them to accept another position.
While there is no denying that candidates certainly rule the job world in the current economy, employers still have several options for aligning their open job positions with what today's candidates really want. From doing candidate screenings to working on employee retention, there are still several hiring tips employers can use to turn the tables and gain a little control of the job market back for themselves.