What Can You Obtain from a Personal Background Check?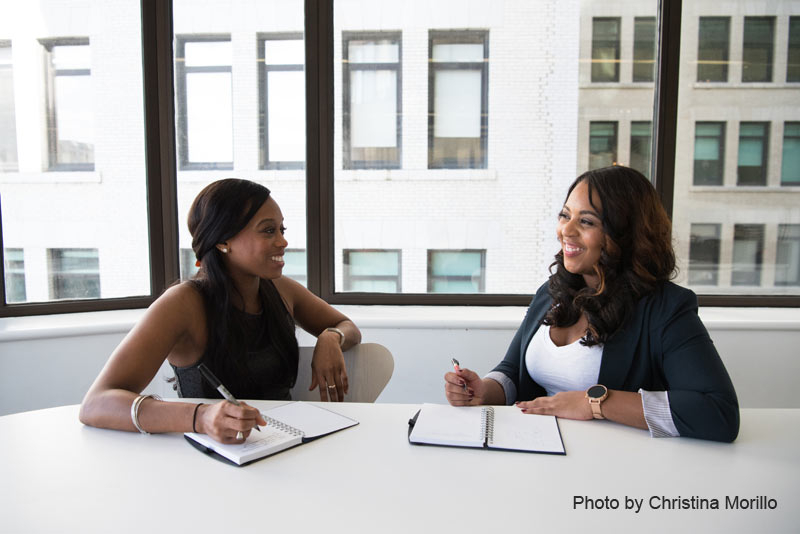 Background checks are becoming more common. They currently serve as an employer's primary means to secure information about potential employees from sources other than the applicant themselves. This process also allows the employer to determine whether the applicant may be unqualified for a position due to a criminal conviction, motor vehicle violations, poor credit history, or misrepresentation in their listed education or professional history.
There are many types of pre-employment background checks, and employers often adopt a mix of strategies to meet their informational needs. However, if you have never gone through a personal background check, you may be apprehensive and wonder what types of information your potential employer may see. Commonly, the following topics may appear during a background check, to a lesser or greater extent, depending on the position and the company hiring.
Criminal History: This portion of the background check is often the one that receives the most attention. A background check often requires a national search of criminal databases covering all 50 states, the District of Columbia, and U.S. territories. While it is true that many employers screen for criminal convictions during a background check, there are limitations to the types of information they may use when making hiring decisions. Companies that use criminal background checks must understand the Equal Employment Opportunity Commission's (EEOC) guidance. Because of the complexity of this guidance and penalties related to non-compliance, many employers outsource their background checks to a knowledgeable and reputable third party. Some jobs may require a more comprehensive criminal background check. For instance, those who work with vulnerable populations, such as children and the elderly, often have to undergo a search on sex offender registries.
Employment History: One recent survey found that up to 78% of job seekers lie during the hiring process. In many instances, they inflate their past positions, skills, or duties to land a better job. When looking at employment history, a background check will often verify dates of employment, job titles, duties performed, and in some instances, circumstances related to separation. Salary and performance issues are generally avoided during background checks, as salary information is illegal to request in some states, and commentary related to performance may result in legal action by the employee against the previous employer. However, the potential employer may still ask about reasons for leaving past jobs to better understand one's professional history.
Education History: Similar to employment history, an education background check looks to verify degrees, attendance at a specific institution, and grades. This information can ensure that the individual has the appropriate licensure, knowledge, and degrees required for the position. This information is especially important in jobs that require licensures, such as mortgage brokers or physicians.
Credit Report: A credit report may or may not be included within a background check. The employer would be able to use this information when making a hiring decision. Often, only certain roles require a credit report review, such as a position working in finance or real estate. However, when required, a credit report may be pulled to verify that one is competent to carry out roles requiring money handling.
Driving Records: Like credit reports, driving records aren't required for all positions. However, those that involve driving may require that the background check include information related to your driving record, license status and class, expiration date, traffic violations, arrests and convictions for driving under the influence, and license suspensions or cancellations.
Medical Records: It is rare that potential employers screen individuals based on medical records. However, for some positions, it may be required to demonstrate that the candidate is able to complete all of the required job duties.
The laws governing criminal background checks are complex, and the topics covered in a specific background check may vary depending upon the employer's location and the specifics of the position. This list can tell you what is generally expected during a personal background check, but it may not cover additional topics that could be investigated.
Unfortunately, if employers do not understand how to follow laws related to background checks, they may inadvertently break the law. Even if unintentional, the employer is still liable for any legal ramifications. For this reason, many employers turn to trusted experts in conducting background checks. USA Fact is an industry leader in criminal background checks that can help employers in all industries understand the laws and ensure compliance when conducting background checks.
USA Fact Global Screening Services provides comprehensive background and criminal checks for employers that comply with federal and local laws. By helping you eliminate high-risk applicants through tailored solutions, USAFact enables you to create a safe and productive work environment and a foundation for future success.