Richard Childress Racing Announces Multi-Year Partnership with SmartHire by USAFact, Inc.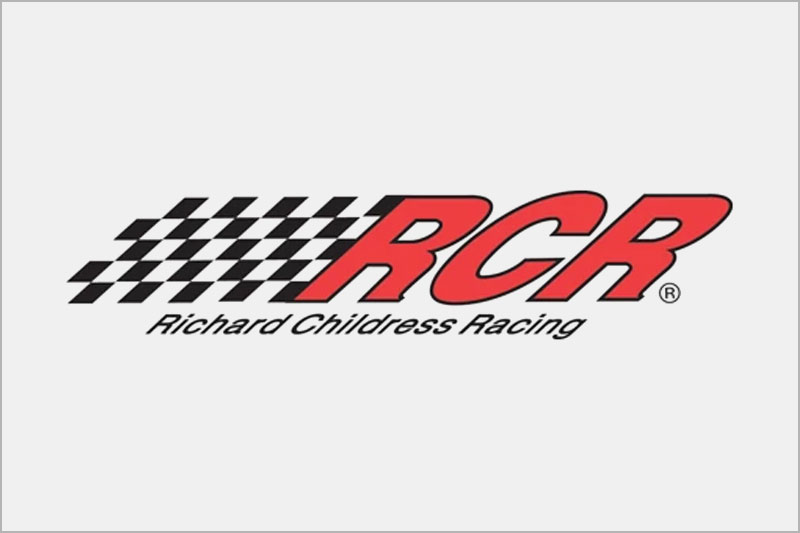 WELCOME, NC (October 1, 2021) – Richard Childress Racing, a performance-driven racing, marketing and manufacturing organization with 16 NASCAR Championships and more than 200 victories, has partnered with USAFact to provide their SmartHire global screening services, the highest quality background screening services available today.
USAFact's SmartHire platform is the efficient and simple way to handle screening needs for faster, easier, enhanced employment screening solutions.
What makes USAFact a standout?
45 years in business: the first name in the background screening industry
PBSA accredited
Serve several fortune 500 companies
Dedicated and experienced team
Service offerings: Background screening, drug testing, loan origination and much more
The USAFact name is second to none. Being the first name in background screenings allows USAFact to speak from experience. The team has been able to create an advanced screening system as well as develop a premier customer support team. Simply put, USAFact is the name you can trust!
For more information, please visit rcrracing.com.
About Richard Childress Racing:
Richard Childress Racing (rcrracing.com) is a renowned, performance-driven racing, marketing and manufacturing organization. Incorporated in 1969, RCR has celebrated over 50 years of racing and earned more than 200 victories and 16 championships, including six in the NASCAR Cup Series with the legendary Dale Earnhardt. RCR was the first organization to win championships in the NASCAR Cup Series, NASCAR Xfinity Series and NASCAR Truck Series and is a three-time winner of the Daytona 500 (1998, 2007, 2018). Its 2021 NASCAR Cup Series lineup includes two-time NASCAR champion, 2017 Coca-Cola 600 winner and 2018 Daytona 500 champion Austin Dillon (No. 3 Chevrolet), along with two-time NASCAR Xfinity Series champion Tyler Reddick (No. 8 Chevrolet). RCR fields a full-time NASCAR Xfinity Series program with Myatt Snider (No. 2 Chevrolet)