Can You Include a Drug and Health Screening in Your Hiring Process?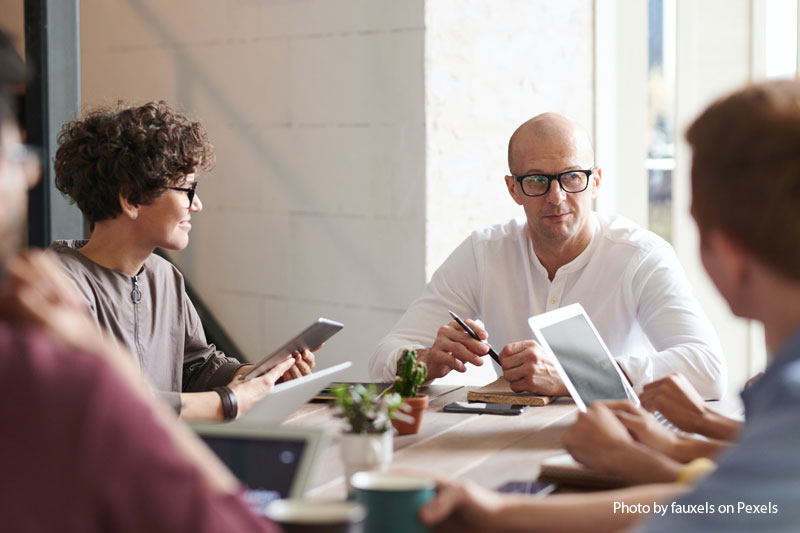 Recruiting and training staff is one of the biggest expenses for many companies, which is why employers are spending more time and effort during the hiring process. Putting resources into your employee screening can increase the likelihood of finding a candidate who is a good fit, improving employee retention.
Background checks are a standard part of the hiring process for most employers. In fact, 95% of all employers report conducting some type of background check before hiring. And while most employers conduct background checks, each employer may require different pieces of information, which has led some to wonder whether you can include drug and health screening during the hiring process. The short answer is that both of these actions are allowed, but they often are only allowed when certain conditions are met.
Pre-Employment Drug Screening
Drug use is widespread across society and negatively impacts many aspects of daily life. However, it may be surprising to learn that over three-quarters (77%) of all drug users are currently employed with a reputable firm. American companies lose $80 billion annually due to absences, workplace accidents, and lost productivity related to employed drug users. For this reason, over half of employers (57%) already have a pre-employment drug screening process.
It is allowable for an employer to administer drug tests during the pre-employment background check or randomly during the period of employment. However, with pre-employment testing, the candidate must have a conditional job offer before administering the drug test.
Pre-Employment Health Screening
Pre-employment health screenings are less common than drug screening. However, they can make sense for many employers since employment health screenings determine whether a candidate can perform essential job responsibilities. However, there are legal protections for the employer and employee that must be understood before undertaking any employment-related health screening.
Employment health screenings must follow all applicable federal, state, and local regulations. Under federal law, employers cannot ask employees to take health screening tests that detect disabilities, chronic illnesses, mental health, or physical conditions, as this would qualify as discrimination under the Americans with Disabilities Act (ADA). However, employers can require applicants to take health assessments if they are related to completing job responsibilities. For instance, if the position requires heavy lifting, a health assessment may determine whether an individual can complete this task.
Under ADA, employers can only ask employees with a conditional job offer to complete a health screening if:
All job candidates go through the same screening
The medical records are kept confidential and separate from all other employee records
The health screening results are not used to discriminate against new hires
In addition to the ADA requirements, some industries have additional regulations. For instance, truckers may be required to take an eye exam to ensure their vision is adequate to drive safely. There may also be additional state or local requirements that apply to employee health screening. Therefore, it is good to understand these regulations before having potential employees undergo any screening.
If a health screening determines that a potential employee cannot perform the job responsibilities, the employer must consider whether the candidate could complete these tasks with reasonable accommodation. Reasonable accommodations are changes to work responsibilities or the work environment allowing the individual to perform the required tasks.
The type of health screenings that employers sometimes request may include the following:
Routine physical exam: Employers may require a routine physical examination or general assessment of one's health. During these exams, the clinician may ask questions about one's health, test reflexes, and assess vision and hearing.
Heart health: Assessing heart health may be part of a routine physical exam or a separate test. During this test, the clinician will listen to one's heart and draw blood to gather data related to heart performance.
Psychological testing: Psychological health screenings include screenings, such as personality and aptitude tests, that try to determine whether a candidate would work well in the existing organizational culture. In other psychological testing, a therapist or psychologist will ask questions about previous or existing mental health conditions and your general well-being.
Employer health screenings and drug tests are very popular as they allow employers to make data-driven decisions regarding hiring and staffing. However, these tests carry some risk if the employer is not compliant with all applicable regulations. To learn more about conducting background checks that include drug and health screening – while remaining compliant – contact USA Fact today.
USA Fact Global Screening Services provides comprehensive background and criminal checks for employers that comply with federal and local laws. By helping you eliminate high-risk applicants through tailored solutions, USAFact enables you to create a safe and productive work environment and a foundation for future success.