California's Fair Chance Act: What Business Owners Need to Know About Background Checks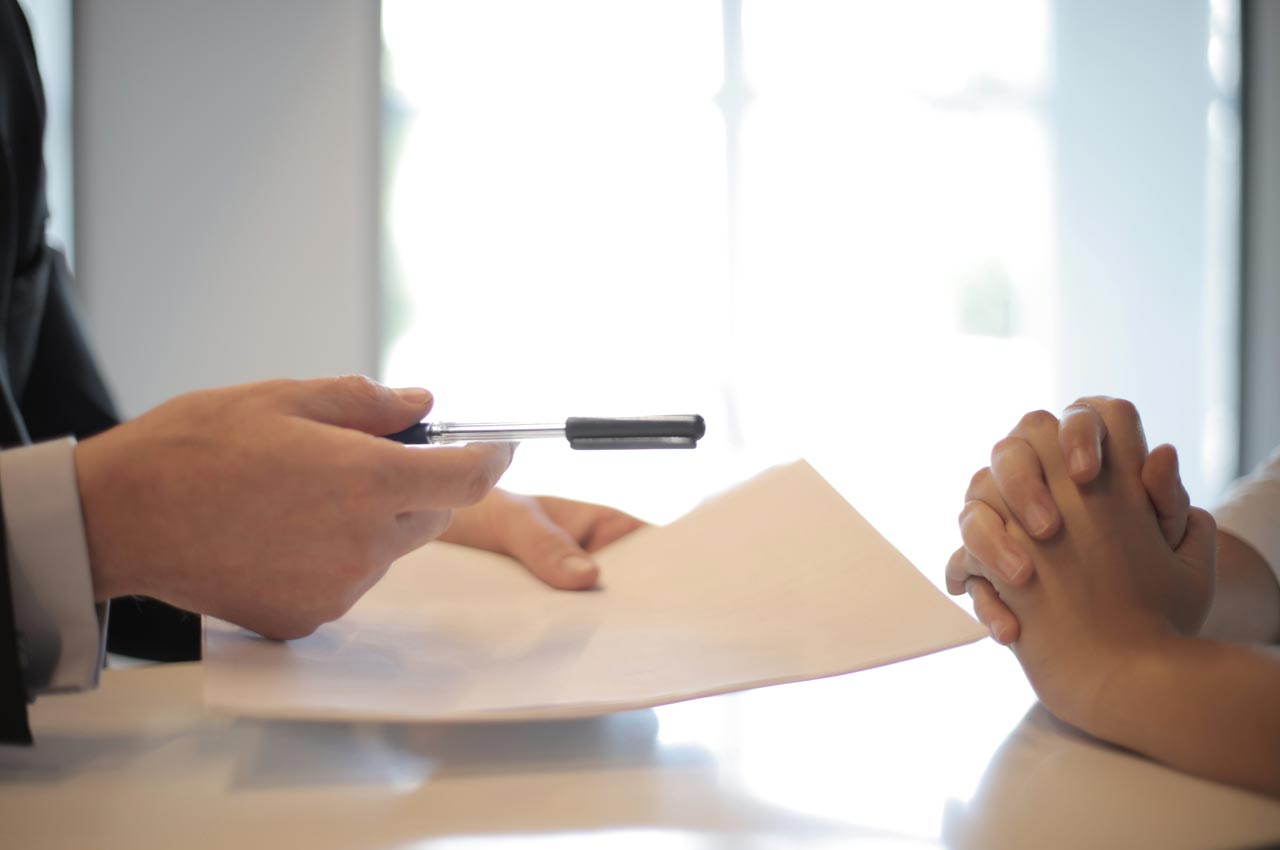 California's Fair Chance Act (AB 1008) became effective on January 1, 2018. This law was designed to limit the amount of information a potential employer can ask on a job application related to the applicant's criminal history. It also prohibits prospective employers from running a conviction background check until after a position has been offered, which was a substantial element in the hiring process prior to the Act's passage (and still is in many other states). This Act presents a considerable change in how California employers can proceed with background checks – an overview of the relevant information is provided below.
Why Was the Act Passed?
The Fair Chance Act was commonly referred to as "Ban the Box" since the majority of job applications that employers used prior to the law contained a box where the applicant could indicate whether they have a conviction history or not. But the change to job applications is only part of the restrictions introduced by the Act. Employers are also prohibited from conducting background checks on applicants before a job offer has been made.
And while this Act does limit the scope of information employers can ask and what they can research into a candidate's background, these businesses still retain many of their rights when it comes to final hiring decisions.
What Businesses are Covered by the Act?
Most government and private employers must comply with the Fair Chance Act, although there are some exceptions. Businesses with fewer than five employees are exempt from the law. And any position that requires governmental regulations for a background check is also exempt. Examples of this would be for law enforcement, criminal justice, and some financial positions. These employers can ask about a conviction record upfront and run a background check before extending an offer of employment.
Can I Even Perform a Background Check on the Applicant?
Yes, but you must wait until after a conditional job offer has been made. Employers can still make conditional offers depending upon the background check results, although they must get the applicant's permission before running it. Employers can also inquire with the applicant directly about their conviction history during this time.
Are There Restrictions on Information I Can Gather During a Background Check?
In California, certain questions are off-limits, even during the background check process. And employers can only look back into an applicant's record for the previous seven years.
Records that would be considered off-limits include:
juvenile records
expunged records
diversions and deferrals
arrests that did not lead to a conviction (unless currently open)
nonfelony marijuana convictions that are older than two years.
Can an Offer be Rescinded After a Background Check is Conducted?
Employers still have the right to revoke a job offer after learning about a conviction record during the background check process, but they must follow certain procedures. The law provides that the employer cannot deny the job solely or in part because of a conviction history until the employer performs an assessment. The assessment must include details about:
The nature and gravity of the offense
How much time has lapsed since it occurred
How the conviction is relevant to the specific job duties for the position sought
Once the assessment has been completed, the employer must notify the applicant in writing of their decision and provide the applicant with a copy of their record. If the applicant has multiple convictions, employers must identify which one is problematic for the position sought. Applicants are then provided with an opportunity to respond; employers must provide them with at least five business days to submit a response.
Responses may address inaccuracies on a record discovered during the background check or provide additional information to the employer that may cause them to reconsider rescinding an offer. If the employer ultimately decides to rescind a job offer, they must notify the applicant, in writing, of their decision.
While the Fair Chance Act limits how and when employers can conduct background checks, employers still retain many rights when making hiring decisions. But ensuring compliance with state and local workers' rights is always a challenging and complex task, particularly in California. And because non-compliance can result in litigation or costly fines, compliance is essential.
Many businesses struggle with understanding when a background check is appropriate and how to respond to any information they learn. If you have any outstanding questions about the Fair Chance Act and conducting background checks in California, contact us today to find out more about how we can streamline this process and make things easier for you.