Automated Hiring Tools and Their Workforce Affects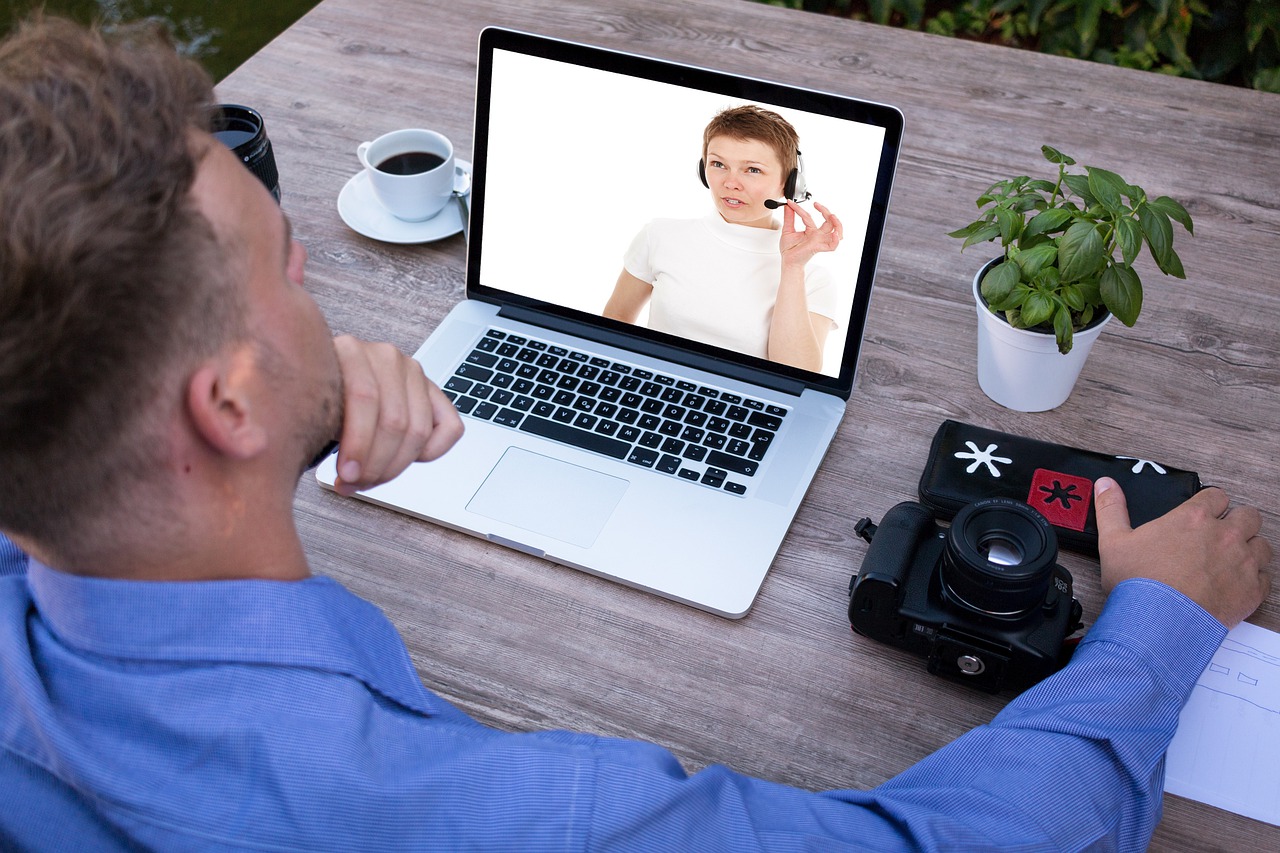 The American workforce has changed a lot in recent years. These changes are driving big changes in the way companies hire new talent, with a new focus on automated hiring tools. These tools are helpful to both employers and applicants and have a huge impact on workforce trends as a whole.
Here are 5 digital or automated hiring tools that can make a big difference in your hiring process:
Digital Job Advertising
Most people now look for jobs online, which has created options for automated job advertisements. According to a survey by the Society of Human Resource Managers, 84% of businesses use social media for recruitment. 
Additionally, online job boards and social networks like LinkedIn can use analytics data to deliver job advertisements that may be relevant to the job seeker, which can encourage people to apply for and change jobs more often. In fact, 87% of active and passive job seekers are open to a new role.
While this can make employee retention more difficult, trends show that a strong social media presence and image, employee-focused culture, and flexible work options are the most appealing to candidates. By focusing advertisements on your company's ability to meet these changing workforce needs and desires, you can strengthen employee retention.
Applicant Tracking Systems
This software enables the electronic handling of recruitment and hiring. An ATS works in a similar way to a CRM system. They can be used to filter applications automatically using keywords, skills, former employers, and schools attended.
Keep in mind, however, that some quality candidates can be skipped by mistake with these systems. This can make the job search very frustrating for those with the right skills but the wrong background, or with the wrong keywords on their application. Some human screening should still be part of the recruitment process to prevent this from happening.
Background Screenings
Many businesses are opting to use a background screening service to vet candidates. Background checks are important across all business industries, and especially for those that handle sensitive data.
Businesses need to know if a potential employee has a history that may impact their ability to do their job or be a trustworthy candidate. For example, those working in finance must be trusted with large sums of money and will likely not be hired if they have a history of blatant misuse of company funds.
Automated Interview Scheduling
Data shows that 69% of job seekers said they would most like to see employer response times improved. Automated processes like interview scheduling can help with this.
If you have found a candidate you would like to interview, an automated process can be used to schedule interviews. This frees up some of the admin work of sending several emails to arrange times, leaving your recruitment team with more time to spend on actually finding the right candidates.
Candidates are also more likely to respond positively to quick, automated emails that allow interviews to be scheduled early on, which could give you a huge advantage over your competitors.
Video Interview Platforms With AI Tools
Job searching can be very time-consuming, and job-seekers may become frustrated with the amount of time they are required to invest in several stages of an interview.
To save time for you and them, you can conduct the early stages of interviews over video interview platforms such as Zoom or Google Hangouts Meet. You may even opt for a platform with AI tools so you can use it to test their skills and monitor their reactions. Some tools are able to monitor facial expressions to give you a better idea of candidate preparedness, personality, and more.
Technology and automated tools are changing the landscape of recruitment and it's important for businesses to keep up so they continue to attract the candidates in an increasingly competitive job market. As you make the best use of these tools, you can attract top talent and gain a competitive edge over other companies.