We Are Here For You
Do you love your background screening company? It's kind of a silly question but really, shouldn't you love all the companies you do business with? Shouldn't they be so good at what they do, so capable, so friendly, that you just think, "Gosh! I love these people!" We think so. So if you don't love your background screening company, maybe its time to ask yourself why?
For nearly 40 years, USAFact has been at the forefront of the background screening industry. In fact, when we first started, there was no background screening industry; we helped create it by providing the services and solutions our clients were asking for. You don't stay in the background screening industry for 40 years without knowing a thing or two about doing background screening right. USAFact's pre-employment and post-employment screening services combine the latest Internet technologies with an experienced professional staff to deliver a proven resource to thousands of clients. Offering a variety of screening services and packages for businesses sized from global Fortune 100 companies, to small, not-for profits, and every size in between, USAFact provides services custom-tailored to our individual clients' needs.
USAFact Background Screening Information is backed by experienced professionals and an international network of skilled researchers who retrieve and report on public records. Our clients rely on our services as important decision-making tools in creating safe and productive work environments as well as relying on us to help keep them in a defensible position.
The user-friendly ordering and retrieval system offers increased efficiencies including quicker service, centralized resources and detailed tracking capabilities. But the very best tech in the world won't cut it if the people standing behind it aren't up to the task. Relationships are the power that moves the best technology forward. At the end of the day, it's all about relationships and we want to be there for you for the long haul, through the ups but also through the downs. Because don't you deserve a screening company that you love?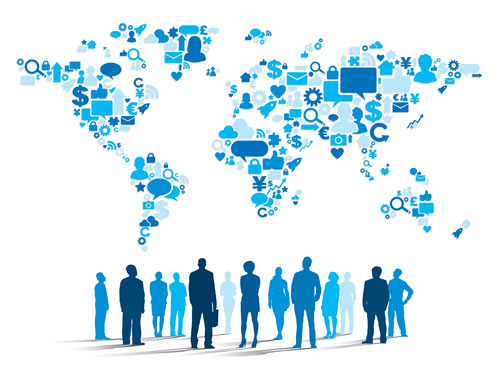 What Makes USAFact Right For You?
USAFact is experienced in developing standardized screening programs for both large companies concerned with multi-jurisdictional, global applications as well as smaller, regional companies needing a hand in making sound hiring decisions to grow their business.
USAFact Advantages Include: